You Private Hospital in Palma de Mallorca
In a unbeatable location and more than 15 Medical Specialties
Experts in Plastic Surgery, Traumatology, Emergency
IMPROVE QUALITY – BEST PRICE
PCR Test and Antigen Test
Clinica Luz We perform Antigen Test (€30) and PCR test (€75) every day, even Saturday and Sunday.
Antigen Test results and report in 5 minutes
PCR Test results and report in 24 hours
Clinica Luz at you service
Medical Consultation of the main Specialties, Surgery Emergency Unit, Traumatology Unit, Plastic Surgery Unit, and Pain management clinic
In harmony with the patient and the environment thar surround us
At Clinica Luz we ere differenciated by medical care that is very focused on each patient, with the warmth and comfort of doing it in an ideal environment
In a quiet place with spectacular views
Our clinic in Palma is next to the castle and natural park of Bellver, an evironment of peace and energy, with a panoramic view of the Bay of Palma, Cathedral and Castle.
Fully renovated facilities
Spacious and modern fully renovated rooms await you at Clinica Luz. Operating romos, resuscitacion área, critical unit, Xray, laboratories, etc.
Aesthetic specialties
Aesthetics Unit
Multidisciplinary team of highly qualified aesthetics doctors and surgeons.
They will advise you whenever you need it to enhance your beauty with very natural results.
First consultation with the specialist is free.
Surgical Medical specialties
No waiting time for medical care
En nuestra clínica de Palma de Mallorca tienes las principales consultas médicas con especialistas. Atendemos a pacientes tanto con seguro médico como sin él para determinadas especialidades. Consulta tu caso concreto y te lo aclaramos.
Además, en muchas de nuestras especialidades te podemos dar atención en varios idiomas.
Medical equipment
These are some of our specialists
Clínica Luz has a high level medical team to give you a quick and effective medical response. In addition to all the value provided by our specialists, we have the great advantage of having our own laboratory and specialists in Pathological Anatomy, which speeds up and facilitates the performance of the tests requested by the specialists.
Testimonials
This is what the patients of Clínica Luz say
We treat very different patients, but with all of them we put into practice our maxim: to achieve a perfect harmony with them. Did we achieve it? Better let those who have passed through the clinic tell you about it.
¡Clínica Luz era nuestro hogar! La experiencia de las prácticas fue extremadamente fascinante y útil. Por fin hemos puesto en práctica lo que llevamos estudiando desde hace años. ¡Todo el personal médico y enfermeras, y sobre todo nuestro tutor, nos recibieron con extrema amabilidad, disponibilidad y ganas de enseñarnos cómo trabajar en un verdadero departamento de cirugía plástica y más! leer todo el testimonio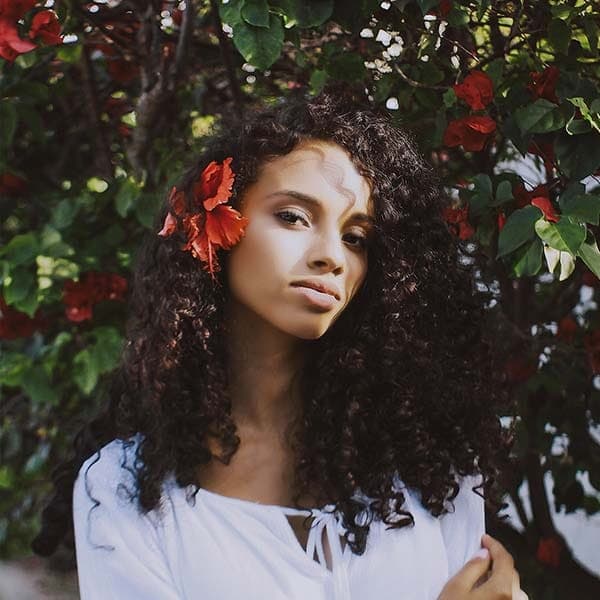 Fiorella Meli, Clarissa Pandino, Alessia Migliore, Mariarosaria Medici
Author
Desde q entre hasta q me fuy un trato espectacular de todos limpieza comodidad y muchos mimos de la enfermera q había de noche 😘😘😘 (Translated by Google) From the time I walked in until I was treated spectacularly by everyone, cleaning comfort and lots of pampering from the nurse at night 😘😘😘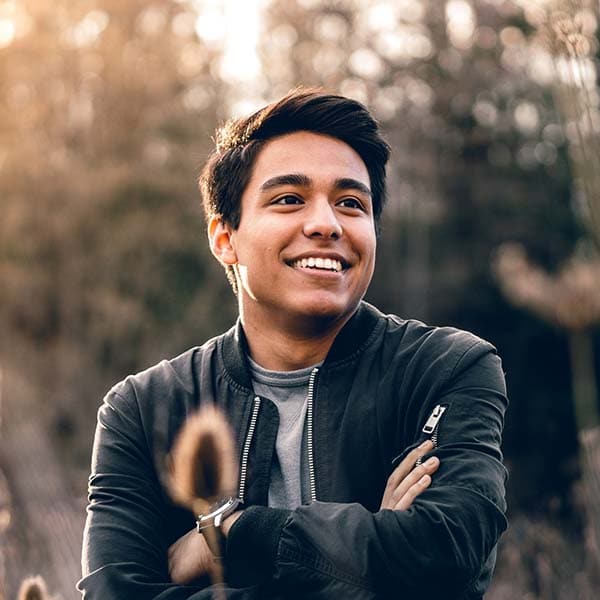 Senyureta Diaz
Quiero hacer llegar mi agradecimiento al personal que nos estuvo atendiendo con dedicación y esmero en estos momentos difíciles para mí marido. No nos ha faltado de nada, enhorabuena por vuestro trabajo!!!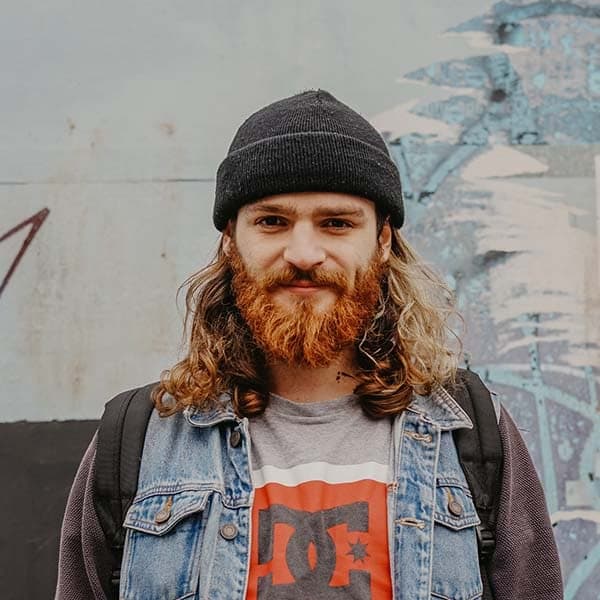 Andrea Calvo
Estuve en la rehabilitación de una amiga y el trato,genial,las enfermeras muy atentas,la limpieza impecable,al sentirme tan bien ,pedi una cita con en ginecología.,me atendio la Dra Zorica Cvejic,con la cual quede encanta . (Translated by Google) I was in the rehabilitation of a friend and the treatment, great, the nurses very attentive, the cleanliness impeccable, feeling so good, I made an appointment with gynecology., Dr. Zorica Cvejic attended me, with whom I was delighted.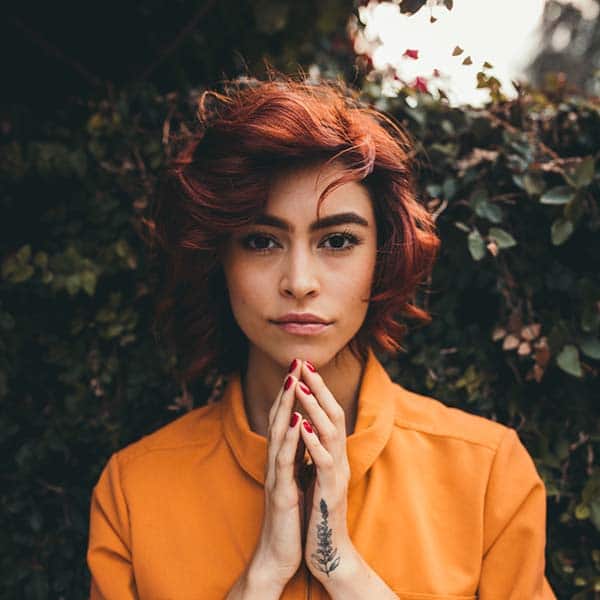 Leidy Acosta
En la Clínica Luz he tenido la oportunidad y el privilegio de conocer personas muy profesionales, pero sobretodo humanas y maravillosas, una gran familia en la cual te sientes integrada desde el mismo instante que coges el teléfono para pedir información. LEER TODA LA RESEÑA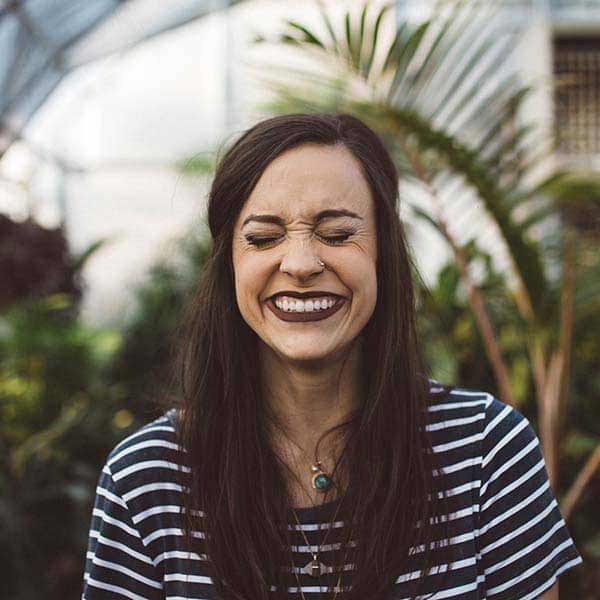 Petra Orteaga Ruíz
Para mi la mejor clínica de Palma de Mallorca . El doctor Trujillo una maravilla ,se preocupa mucho de sus pacientes ,es un buen profesional. Tuve dos operaciones con el ( blefaloplastia y aumento de pecho ) me han quedado genial . El resto de personal de la clínica igual . Muchas gracias por todo 😘 Lo recomiendo de todo mi corazón ❤ (Translated by Google) For me the best clinic in Palma de Mallorca. Dr. Trujillo is wonderful, he cares a lot about his patients, he is a good professional. I had two operations with it (blephaloplasty and breast augmentation) they have been great. The rest of the clinic staff the same. Thank you very much for everything 😘 I recommend it with all my heart ❤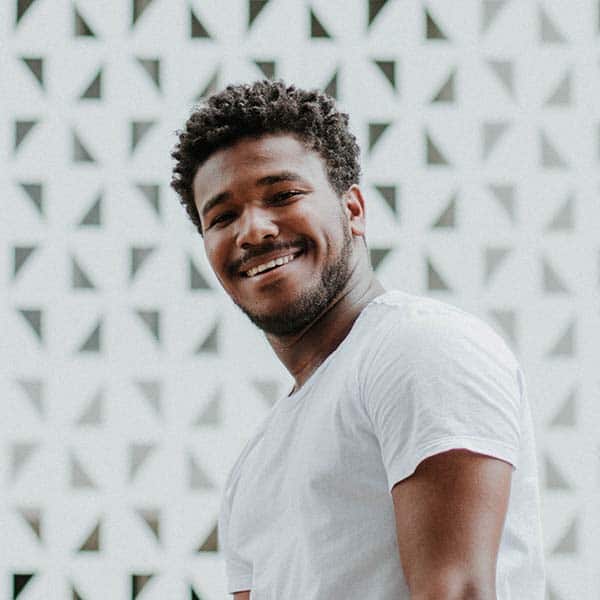 Emilia Paula
COME AND MEET US!
Request your first appointment with our specialists. We will evaluate your case to offer the best solution.